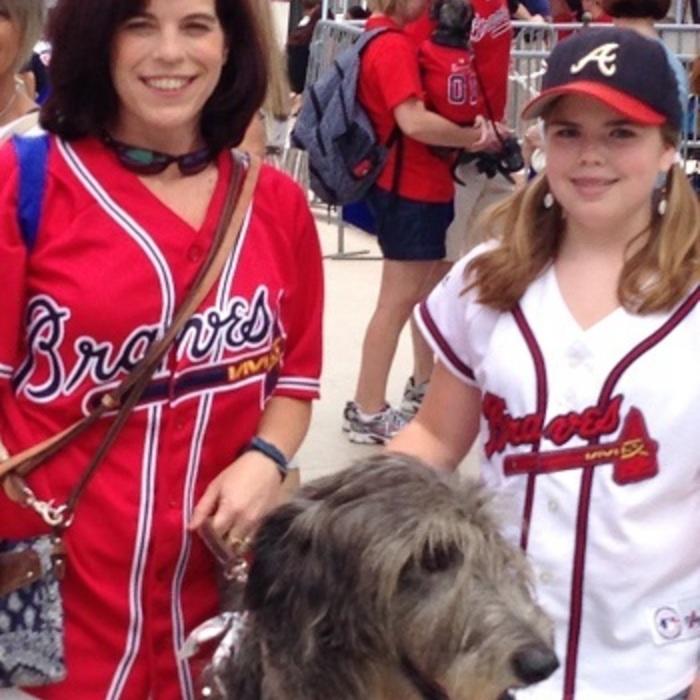 Angel W. Brothers DVM
Angel Brothers grew up in Huntsville, AL. She met her husband, Dennis, at Auburn and came to settle in this area in 1997. She graduated from Huntsville High School, went to Lipscomb University in Nashville for a couple of years undergraduate, finished prevet studies and graduated from Auburn University College of Veterinary Medicine in 1996. She has been in private practice since then. She and Dennis have two children, Lecil, who attends Auburn University & Allie, who attends Susan Moore.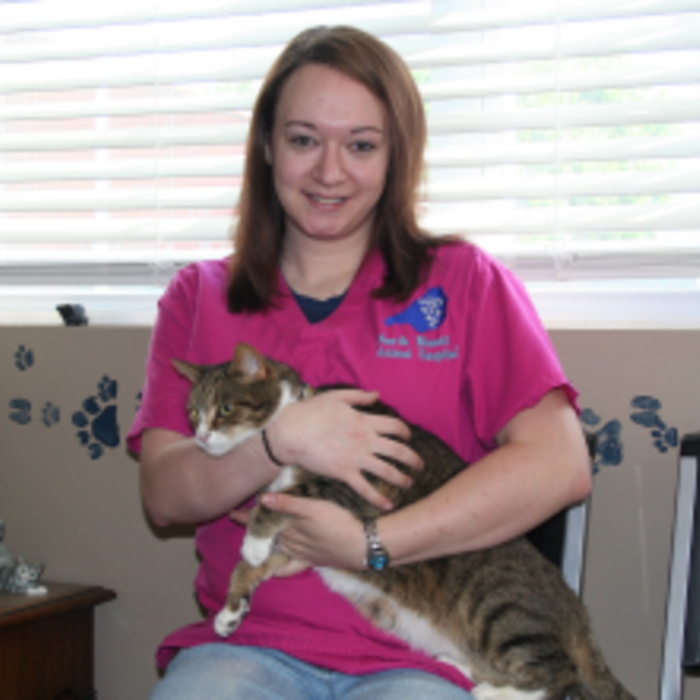 Megan Sloan Veterinary Assistant
Megan Sloan came to North Blount Animal Hospital first as a client. A position needed to be filled in the summer of 2011. Because of her love for animals and her great capacity for responsibilities, Megan was first on the list of persons desired to fill the position. Luckily, she was available and began working August 2011.
Megan grew up in the Susan Moore area and graduated from Oneonta High School in 2005. She has been happily married to her husband, Steven, since 2007. She says that working in a veterinary hospital was a childhood dream. NBAH is glad to help fulfill that dream!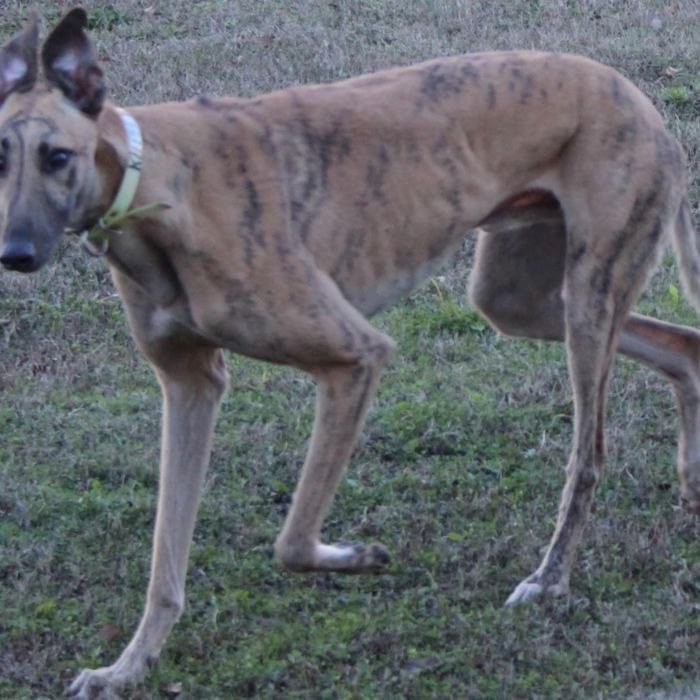 Keeper Bismark National Greyhound Registry
"Keeper" is our resident blood donor dog. Keeper was born in 2011. He was retired from racing and adopted from the Birmingham Race Track after a career ending injury. Greyhounds are the best suited for blood donation due to their higher concentration of red blood cells compared to other breeds.